Bio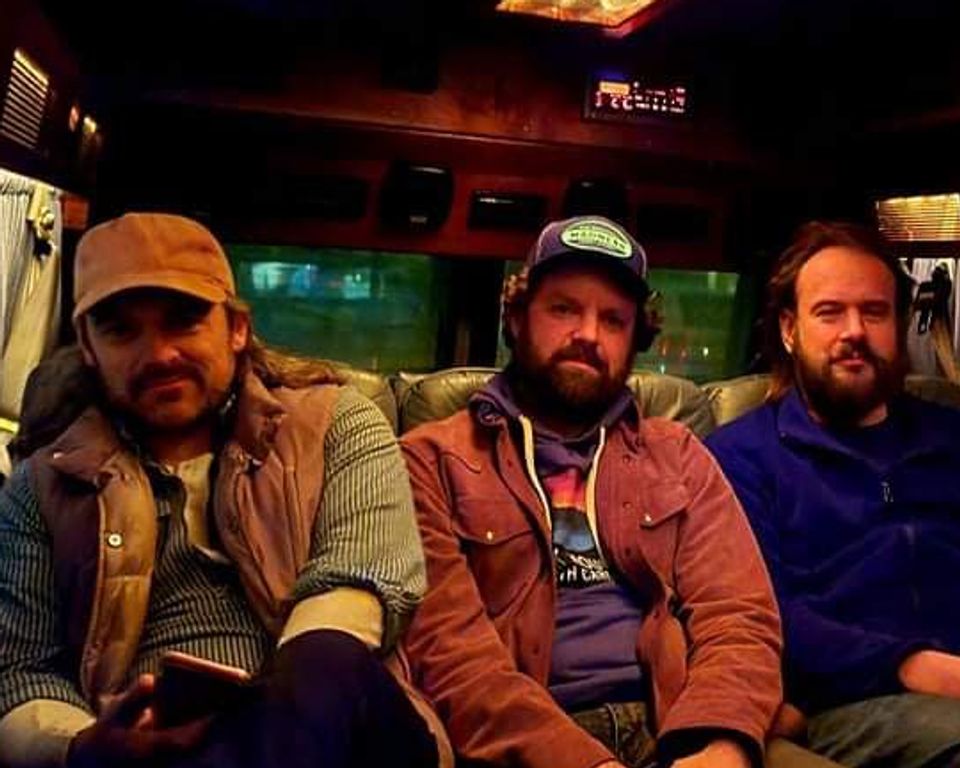 "Gold On The Horizon"
It started out as singer/songwriter Alex Ellis on his own writing and performing solo in whatever London bar would have him.  Partly a way to shake the out of work actor funk he'd found himself in and party to vent a rage that only living through years of Tory led, post financial crash/pre Brexit  Britain can give a person (we were all feeling it long before 2016).  He would soon find kindred spirits Henry Senior (pedal steel/dobro), Greg Bishop (drums/harmonies) and Tom Rosenfeld (bass) to form the  band.  Their music?  You can't put your finger on it and maybe you don't need to anyway.  It lies somewhere between indie, folk and Americana; basically just a band playing the songs that come to them about the things they were moved enough by to write down. 
Fortunately the band received sufficient support and encouragement to push through the earliest 2020's and came out the other side having toured the UK and Europe several times, with many new friends, a sense of hope and a new album to boot.
Our Man In The Field  return in 2022 with their sophomore album recorded in Portland Oregon with producer Tucker Martine.  And it's really, really fucking good.